Culture
28/03/2022 09:32
VGP – The central city of Da Nang on Sunday welcomed two direct international flights in nearly two years, as the Government decided to fully revitalize international tourism.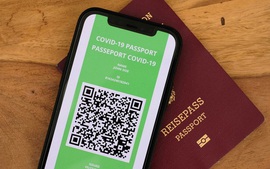 Society
23/03/2022 11:42
VGP - The Ministry of Health will organize a meeting next week to instruct deployment of the digital vaccine passport nationwide after a trial period.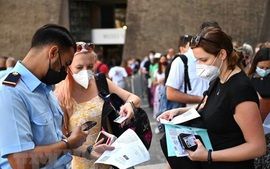 Policies
17/03/2022 20:32
VGP – The Ministry of Culture, Sport and Tourism has updated travel regulations as Viet Nam fully opened borders to foreign arrivals from March 15.
}