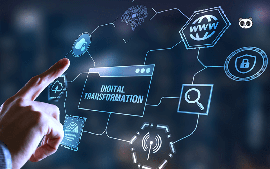 Economy
28/10/2022 16:44
VGP - The number of small- and medium-sized enterprises (SMEs) getting access to the digital transformation support program increased from 190,000 ones in April to more than 490,923 by September this year, accounting for 61 percent of the total number of enterprises nationwide.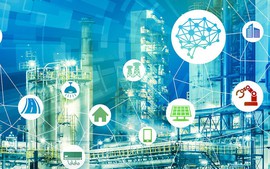 Economy
20/10/2022 11:30
VGP - The number of small and medium-sized businesses accessing and using platforms of the Program to support small and medium enterprises in digital transformation has so far grown strongly.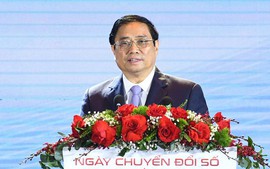 Speeches
13/10/2022 11:45
VGP - Prime Minister Pham Minh Chinh, Chairman of the National Committee on Digital Transformation, delivered his remarks at a ceremony held on October 10 to celebrate the National Digital Transformation Day.
}