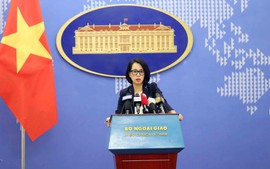 Politics
09/11/2023 19:44
VGP - Viet Nam strongly condemns violent attacks against civilians, humanitarian workers, journalists and essential infrastructure in Gaza.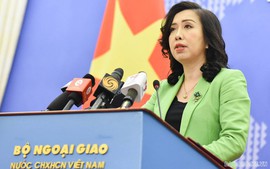 Politics
08/07/2022 14:04
VGP - Viet Nam is willing to join hands with countries in the region and the world to strengthen cooperation and share experience in combating illegal fishing and promote effective and sustainable fisheries management in line with international law.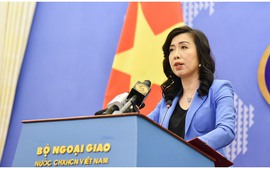 Politics
02/07/2022 16:21
VGP – Taiwan's live-fire drills around Ba Binh Island are serious violations of Viet Nam's territorial sovereignty over Truong Sa (Spratly) archipelago, threatening peace, stability, maritime safety and security, inflicting tensions, and complicating the situation in the East Sea.
}