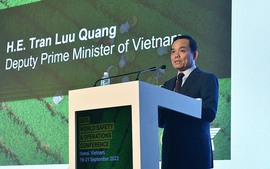 Society
19/09/2023 19:55
VGP - Viet Nam will do its utmost to build a strong, and effective aviation safety and security system that is in line with Viet Nam's conditions and meets international standards and practices while standing ready to strengthen cooperation with foreign partners in this area.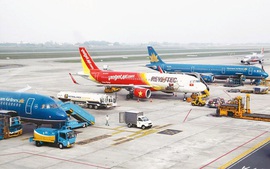 Society
22/12/2022 11:08
VGP - The Vietnamese aviation market is expected to see 55 million passengers by the end of this year, an increase of 3.7 times compared to the previous year and recovering by nearly 70 percent compared to the pre-COVID-19 pandemic in 2019.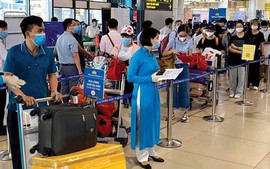 Economy
17/06/2022 09:57
VGP - Viet Nam's domestic aviation market is recovering at the fastest pace in the world, according to the International Air Transport Association (IATA).
}