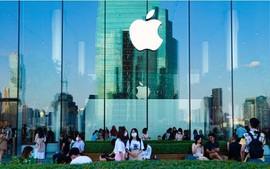 Economy
23/05/2023 15:32
VGP - Apple launched an online store in Viet Nam on May 18 in another nod to the growing importance of emerging markets for the iPhone maker, according to CNN's recent article.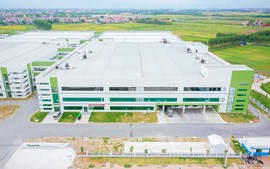 Economy
02/03/2023 18:40
VGP - AirPods maker GoerTek Inc. is investing an initial US$280 million in a new Viet Nam plant, Deputy Chairman Kazuyoshi Yoshinaga said in an interview with Bloomberg.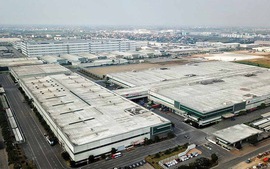 Economy
27/09/2022 18:45
VGP - JPMorgan analyst Gokul Hariharan predicted that 20 percent of iPad, 5 percent of MacBook, 20 percent of Apple Watch and 65 percent of AirPods production to be located in Viet Nam by 2025.
}