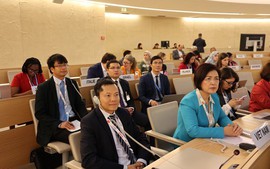 Politics
14/09/2023 20:11
VGP - Ambassador Le Thi Tuyet Mai has highlighted Viet Nam's policy on promoting and protecting all people's enjoyment of human rights while addressing a general debate on the UN High Commissioner for Human Rights Volker Türk's updated global human rights situation report.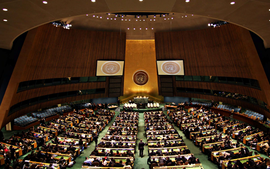 Politics
04/04/2023 09:25
VGP - The United Nations Human Rights Council (UNHRC) on April 3 adopted two resolutions proposed and drafted by Viet Nam.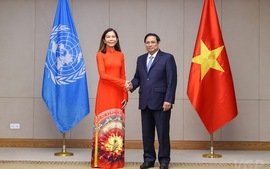 Society
10/12/2022 23:58
VGP - Among Viet Nam's pledges as part of its election to the Human Rights Council, it is encouraging that Viet Nam prioritized upholding its commitments and obligations under the international human rights treaties, of which Viet Nam has ratified 7 out of 9.
}