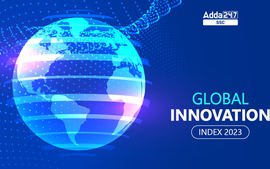 Economy
27/09/2023 22:19
VGP – Viet Nam jumped two places to the 46th position in the World Intellectual Property Organization's Global Innovation Index 2023.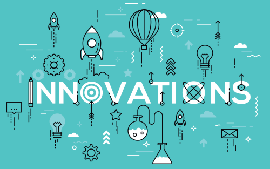 Opinion
05/07/2023 20:05
VGP - Innovation will be the fundamental foundation in raising incomes and improving the quality of growth as Viet Nam needs new drivers of economic growth to achieve its ambition of becoming a high-income economy by 2045.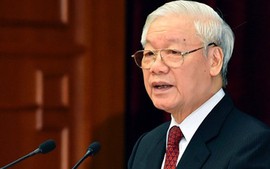 Politics
29/09/2019 19:44
VGP – Viet Nam has set goal to increase the GDP share of digital economy to 20% by 2025, according to the latest Resolution No. 52-NQ/TW of the Politburo on guidelines for participation in the 4th Industrial Revolution.
}