Viet Nam climbs two notches in global innovation index 2023
VGP – Viet Nam jumped two places to the 46th position in the World Intellectual Property Organization's Global Innovation Index 2023.
September 27, 2023 10:19 PM GMT+7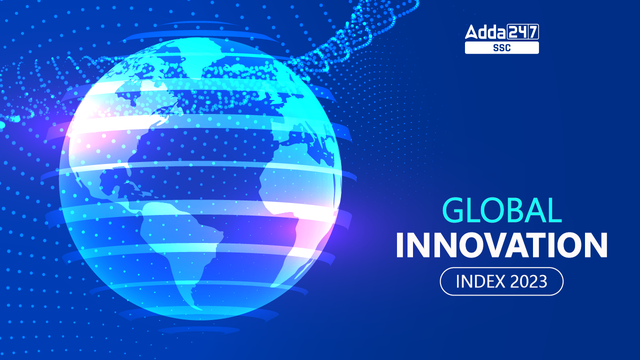 With the latest position, Viet Nam ranks fourth in Southeast Asia behind Singapore (5th), Malaysia (36th), and Thailand (43rd).

Over the past decade, Viet Nam is one of seven middle-income economies to have climbed the GII rankings fastest.
In addition, Viet Nam is also one of three countries outperforming on innovation for 13 years in a row.
The GII 2023 uses 80 indicators to track global innovation trends in 130-plus economies, guiding policy makers and business leaders in stimulating human ingenuity.
Switzerland, Sweden, the United States, the United Kingdom are the world's most innovative economies in 2023.
This year, the report's findings are unveiled against a background of slow economic recovery from the COVID-19 pandemic, high interest rates and geopolitical conflict.
The 2023 edition identifies an increasingly uncertain outlook for the venture capital (VC) that helps transform human ingenuity into new products and services, with the global value of VC funding marking a significant plunge last year./.