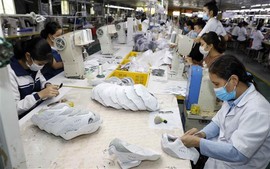 Economy
16/12/2022 13:14
VGP - Viet Nam's ambition is to produce export goods "made by Viet Nam" instead of "made in Viet Nam", according to the Minister of Industry and Trade.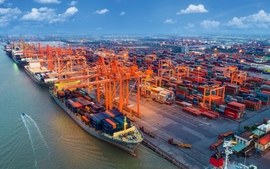 Economy
29/11/2022 15:19
VGP - The U.S. remains the largest importer of Viet Nam's goods over the last 11 months with US$101.5 billion, reported the General Statistics Office.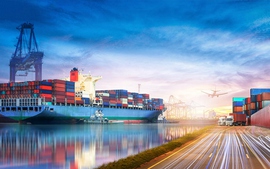 Economy
23/06/2022 17:37
VGP - As of June 15, Viet Nam's total trade volume with the rest of the world hit US$337.85 billion, a year-on-year increase of 16.7 percent, according to the General Department of Customs.
}