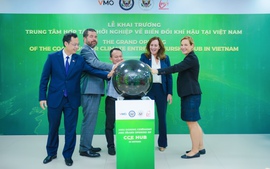 Society
28/09/2023 09:46
VGP - The Coalition for Climate Entrepreneurship (CCE Hub) made debut at a ceremony held in Ha Noi on September 27.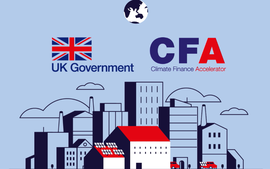 Society
24/08/2023 15:44
VGP - The British Embassy in Ha Noi has announced a new wave of capacity-building support for low carbon projects that can benefit communities across Viet Nam.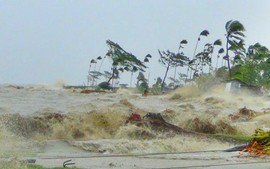 Society
25/05/2023 23:21
VGP - UNICEF is calling for urgent action from governments, businesses and donors, to invest in building climate-smart social services including education, healthcare and water supply and sanitation, early warning systems, and climate-responsive social protection such as cash transfers.
}