Birthplace information to be included in Viet Nam's new passport from September 15
VGP - The Ministry of Public Security has directed the Viet Nam Immigration Department to add holders' place of birth information in the new version of the Vietnamese passport (blue cover) from September 15.
September 13, 2022 6:39 PM GMT+7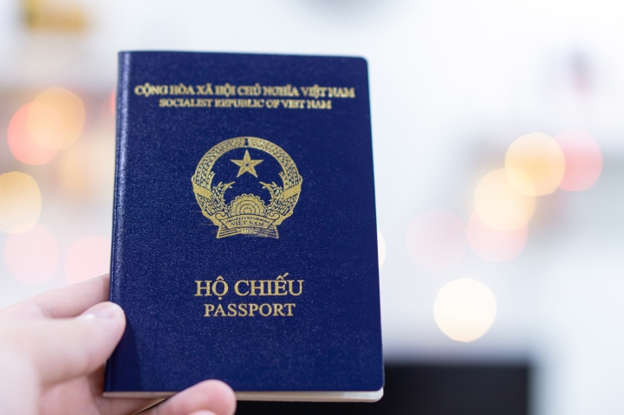 Accordingly, the place of birth information will be supplemented in the observations section of the new passport.
The ministry will also submit to the Government and the National Assembly's Standing Committee a report on a resolution to include the birthplace information in the information page of all Vietnamese passports.
On August 10, Minister of Public Security To Lam said that the issuance of Viet Nam's new passport is carried out in line with the Law on Exit and Entry of Vietnamese Citizens which was approved by the National Assembly in 2019.
Compared to the old passport, the new version meets higher security requirements and standards of the International Civil Aviation Organization (ICAO), according to the MPS' report sent to lawmakers.
According to the ICAO regulations, compulsory information in a passport consists of the type of passport, full name, passport number, date of birth, sex, and passport expiration date. ICAO also gave detailed regulations on the design and layout of information on the page of personal details to ensure consistency.
The new passport version has closely followed the above rules and met international standards, the minister said.
To also made clear why the new passport doesn't contain information about the place of birth. Accordingly, ICAO did not designate other information like the place of birth as mandatory.
So far, the MPS has issued 272,000 new passports.