Birthplace information added on new Vietnamese passports from January 1, 2023
VGP - "Place of birth" information is added in new passports from January 1, 2023 in accordance with the Ministry of Public Security's Circular 68/2022-TT-BCA (Circular 68).
January 02, 2023 9:21 PM GMT+7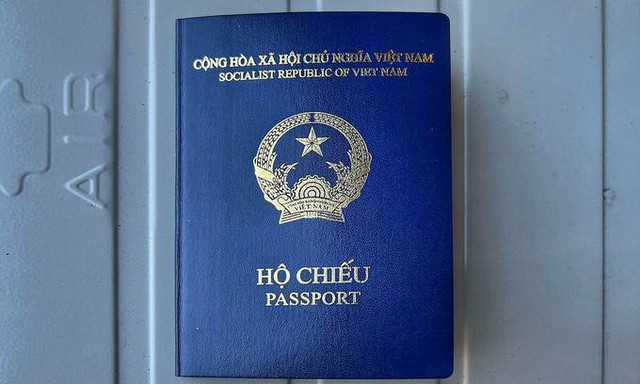 Ordinary passports, issued before January 1, 2023 are still valid until the expiry of the period stated in the passport.

Another change is that the "surname", "middle name" and "first name" will be printed on two separate lines, making it easier for Vietnamese citizens while handling immigration and residence procedures abroad.
On November 15, 2022, the National Assembly passed a resolution allowing the display of birthplace on the personal information page of passports after some countries required Vietnamese citizens that kind of information on the new passports.
The lack of birthplace in the new passports has resulted in the refusal by some countries. Minister of Public Security General To Lam said that as of July 27, several European countries suspended issuing visas to holders of Viet Nam's new passport because it does not contain information about the place of birth.

The Government then ordered the Ministry of Public Security and Vietnamese representative agencies abroad to endorse the blue-covered passport with information about birthplace. The measure has been temporarily accepted by other countries, but some said they only accept it until the end of 2022, after which the new passport must have the date of birth explicit in personal information.
Each new passport page is printed with images of famous Vietnamese scenic landscapes and cultural heritages. The old green-covered passports will remain valid until they expire./.