Germany to issue visas for holders of new Vietnamese passport with added information
VGP - Germany will issued visas for holders of Viet Nam's new passport that has added information about the holders' place of birth.
August 16, 2022 2:24 PM GMT+7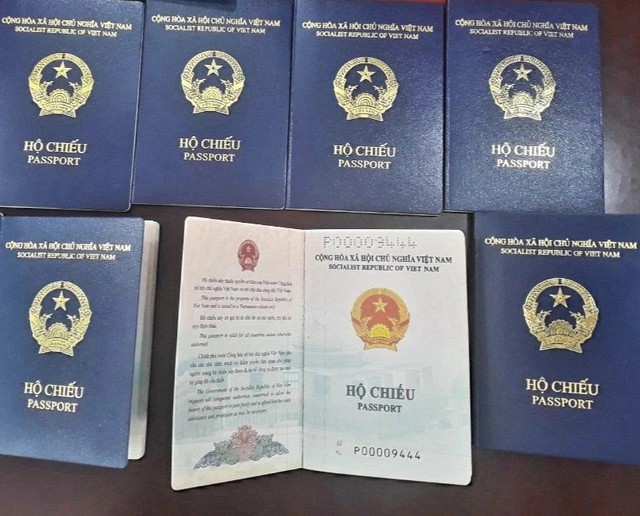 According to a diplomatic note the German Federal Foreign Office sent to the Vietnamese Embassy in Germany on August 15, the German side welcomes Viet Nam's prompt solution to the issue.
The new, blue passport had been rejected by Germany, Spain, the Czech Republic and Finland due to the lack of birthplace information.
In response, the Consular Department under the Ministry of Foreign Affairs and the Immigration Department under the Ministry of Public Security had working sessions with Embassies of Germany, the Czech Republic, Spain, and Finland in Ha Noi, during which the two agencies said that information on the place of birth will be added to the new passport.
Two other European countries, France and the U.K., have announced that they will recognize Viet Nam's new passport.
Meanwhile the U.S. Embassy in Ha Noi has instructed holders of the new Vietnamese passport to bring along documents proving their place of birth when applying for a visa./.