Working group established to review legal regulation system
VGP - Prime Minister Pham Minh Chinh has decided to set up a working group in charge of overseeing legal regulations.
August 14, 2023 11:27 AM GMT+7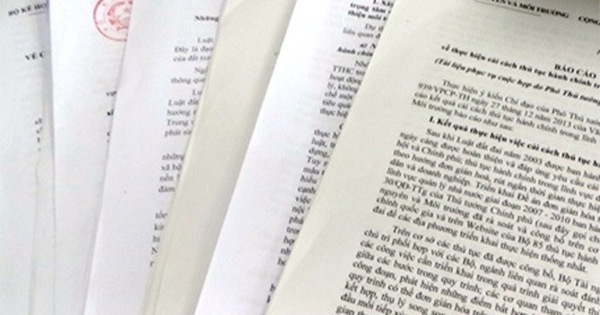 The working group is headed by Deputy Prime Minister Tran Luu Quang.
Minister of Justice Le Thanh Long and Minister-Chairman of the Government Office Tran Van Son are deputy heads of the working group.
Membes of the working group conclude Deputy Minister of Planning and Investment Tran Duy Dong, Deputy Minister of Finance Vo Thanh Hung, Deputy Minister of Natural Resources and Environment Nguyen Thi Phuong Hoa, Deputy Minister of Transport Nguyen Duy Lan, Deputy Minister of Industry and Trade Nguyen Sinh Nhat Tan, Deputy Governor of the State Bank of Viet Nam Doan Thai Son, Deputy Minister of Justice Nguyen Thanh Tinh, Deputy Minister of Home Affairs Nguyen Duy Thang, Deputy Minister of Construction Nguyen Van Sinh and Deputy Minister of Agriculture and Rural Development Nguyen Hoang Hiep.

The working group is responsible for reviewing the legal system, design a review report and submit it to the Government and the Prime Minister before September 15, 2023. The review report shall cover legal issues under the competence of the National Assembly.
The working group is also tasked to put foward amendments to laws in order to extricate difficulties for production and business.
Last week, the Government chief had decided to establish a working group headed by Deputy Prime Minister Tran Luu Quang to oversee administrative procedure reform.
This working group is in charge of assisting the Prime Minister in directing the implementation of tasks and solutions to reform administrative procedures and strengthen policy response capacity, and putting solutions to handle legal bottlenecks raised by individuals and businesses./.