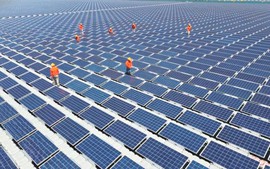 Economy
20/11/2023 04:44
VGP – Viet Nam accounts for 69 percent of Southeast Asia's solar and wind generation in 2022, according to Ember – an independent energy think tank that aims to accelerate the clean energy transition with data and policy.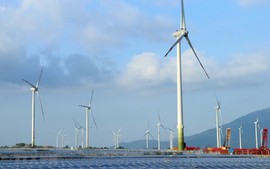 Economy
16/01/2023 01:01
VGP - Japanese and European corporations are making major moves into the offshore wind power in Viet Nam, taking advantage of the developing country's renewable power push, highlighted Nikkei Asia.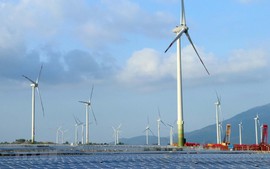 Economy
22/12/2022 11:08
VGP - The Japan International Cooperation Agency (JICA) has recently signed a credit contract to provide up to US$25 million for an onshore wind power generation project with a total capacity of 88 MW in the central province of Ninh Thuan.
}