Viet Nam's services sector remains a bright spot: HSBC
VGP - Viet Nam's services sector remains a bright spot. Retail sales rose 11.5 percent year-on-year in May, indicating ongoing robust domestic consumption, said HSBC in its report on Viet Nam May data released on May 31.
June 01, 2023 10:15 AM GMT+7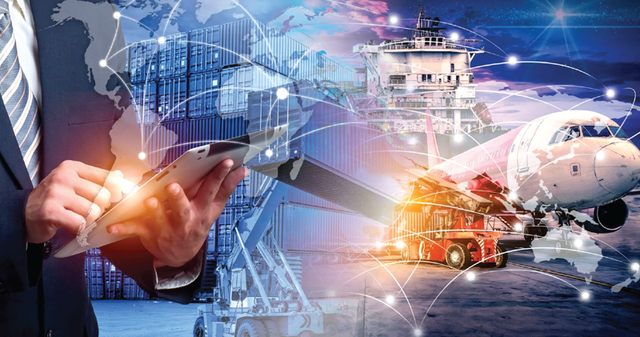 According to HSBC, tourism-related sales continued to support the domestic sector, with accommodation and 'food and beverage' sales growing 12.1 percent year-on-year.
Regarding exports and imports, HSBC noted that this is beneficial to Viet Nam's trade surplus, registering at US$ 2.2 billion, twice of 2022's monthly average.
Indeed, its improving trade balance is partially the reason why VND has stayed relatively stable amid strength in US dollar in the past two weeks, outperforming peers like KRW and MYR, which are also highly correlated to RMB.
Encouragingly, Viet Nam continues to see a positive influx of tourists. Despite falling slightly from April's high, Viet Nam welcomed more than 900,000 tourists again, bringing its tourism recovery to around 70 percent of 2019's level.
In particular, tourists from mainland China recovered to 35 percent of 2019's level and the progress is ongoing. Indeed, Viet Nam has made good progress to restore direct flights with China, now recovering to 44 percent of 2019's level
Viet Nam has received 4.6 million international tourists in five months, approaching 60 percent of its annual target of 8 million in 2023.
With the approaching summer holidays and potential easing of visa restrictions, which are under considerations by the National Assembly, the nation will likely see a punchier boost from international tourism, a much-needed support for its sharply slowing economy.
The proposal includes extensions of e-visa to 90 day (from 30 days) and visa-free stays to 45 days (from 15 days), as well as expanding the list of countries eligible for e-visas, aiming to catch up with regional peers./.