Viet Nam demonstrating gender parity in digital skills: UNICEF
VGP - Viet Nam is among the four countries demonstrating gender parity in digital skills, according to a new UNICEF analysis which was issued on International Day of Girls in information and communications technology (ICT) (April 27).
May 02, 2023 10:11 AM GMT+7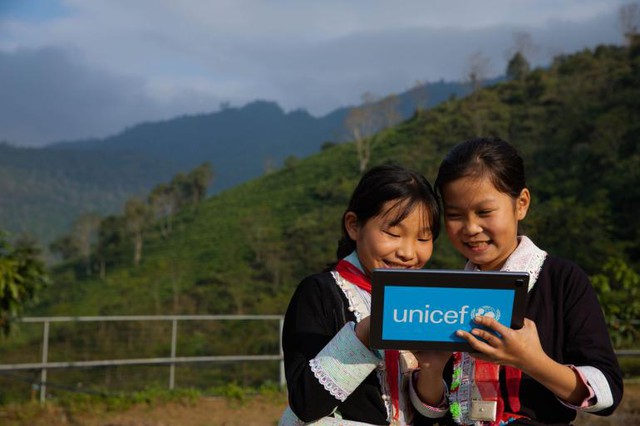 Only in Viet Nam and Mongolia is gender parity observed in both foundation reading skills and digital skills, where gender parity is observed in the analyzed age cohorts, UNICEF highlighted.
This indicates that in these countries, both girls and boys aged 7-14 are acquiring foundational reading skills at similar rates, and adolescent girls and boys, as well as young men and women aged 15-24, are acquiring basic digital skills at comparable rates.
However, achieving gender parity does not necessarily imply that the skills are prevalent across the population.
For instance, in Viet Nam, while 83 percent of 7-14-year-olds have acquired foundational reading skills, only about 36 percent of 15-24-year-olds have acquired basic digital skills.
Thus, although parity has been achieved, there is still a long way to go before all youth acquire the necessary skills for employment and higher earnings.
The report entitled "Bridging the Digital Divide: Challenges and an Urgent Call for Action for Equitable Digital Skills Development" takes a close look at the gender digital divide among young people aged 15-24 years by analyzing available data on internet use, mobile phone ownership, and digital skills in mostly low-, lower-middle-, and some middle-income economies./.