Viet Nam among 21 richest countries/territories in Asia
VGP - Viet Nam was ranked 16h among 21 richest countries and territories in Asia, according to Insider Monkey - a finance website focusing on financial markets, hedge funds, and insider trading.
June 06, 2023 2:27 PM GMT+7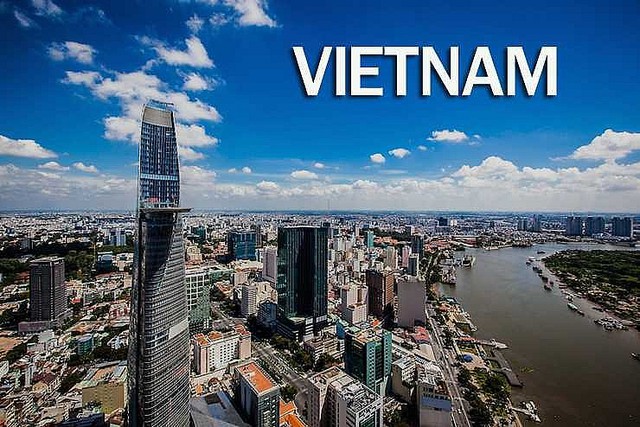 Insider Monkey noted that despite being a developing nation with a lower-middle-income economy, Viet Nam has experienced remarkable economic growth, making it one of the fastest-growing economies in the 21st century.
Viet Nam is a member of several international and intergovernmental organizations, including ASEAN, APEC, CPTPP, the Non-Aligned Movement, OIF, and the WTO.
The nation's total wealth in 2021 was US$985 billion, making it one of the richest Asian nations, it highlighted.
The average GDP growth rate for Emerging Asian countries is projected to rise to 5.3 percent in 2023 and 5.4 percent in 2024.
As for ASEAN, the average real GDP growth is expected to reach 4.6 percent in 2023 and 4.8percent in 2024, slightly weaker compared to 2022 but still displaying resilience based on the OECD Development Centre's projection framework.
Earlier, in its report released on March 31, the Organization for Economic Co-operation and Development (OECD) predicted that Viet Nam will continue its strong growth trajectory, with anticipated 6.4 percent real GDP growth in 2023 and a similar rate in 2024.
At this rate, the OECD forecasted that Viet Nam continues to lead the top five largest economies in Southeast Asia.
According to the OECD, Viet Nam is one of the fastest growing economies in the region. The country outpaced world economic growth in 2022, recording real GDP growth of 8 percent, up from 2.6 percent in 2021./.