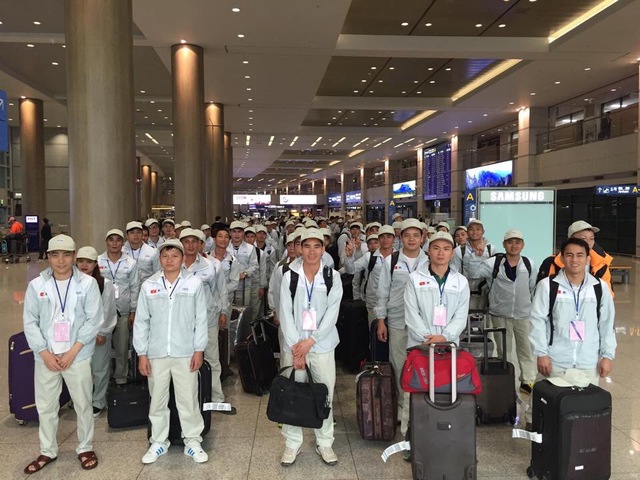 Accordingly, ministries, agencies and localities are tasked to establish mechanisms on information exchanges and communications and enhance cooperation activities between the two nations' functional agencies and localities.
Besides, a joint working group will be set up in the first quarter of this year to monitor and evaluate the implementation of the MoU.
The MoU, inked on March 21, 2022 under the witness of Vietnamese Prime Minister Pham Minh Chinh and Malaysian Prime Minister Dato' Sri bin Yaakob, is a continuation of the first one on recruitment of Vietnamese workers between the two Government signed in December 2003 and renewed in August 2015.
Since then, more than 100,000 Vietnamese workers have come to work in Malaysia. Currently, there are about 8,000 Vietnamese workers working legally in Malaysia, concentrating mostly in the manufacturing and construction sectors, the others in the service sector and agriculture.
The MOU is an important milestone for the human resource cooperation relationship grown over the past 20 years between the two Governments, in general, and the leaders of the Ministry of Labor- Invalids and Social Affairs and the Malaysian Ministry of Human Resources, in particular.
It is also the legal framework for recruiting Vietnamese workers to work in Malaysia.