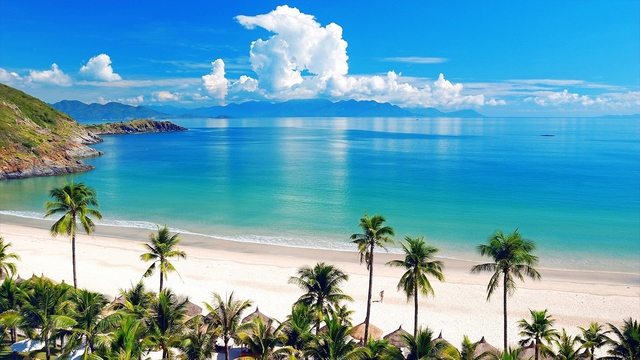 The province, home to beach towns Nha Trang and Cam Ranh, earned around VND 12.5 trillion in tourism revenue, up 126.2 percent against the same period last year.

The local authorities has approved plans to allow entertainment and shopping to continue until late at night in a bid to boost tourism.
Specifically, the province will open pedestrians-only streets, set up food courts and beach bars and pubs, organize entertainment shows, and call on malls and other large retail places to remain open until midnight.
The local authorities will consider allowing inland waterway cruise ships to operate until 11 p.m. every day./.