More than 160 Vietnamese rescued from Myanmar casino dens
VGP - Myanmar authorities have recently rescued hundreds of foreigners, including 166 Vietnamese citizens, from fraudulent casinos in its northern border areas, Spokeswoman of the Ministry of Foreign Affairs Pham Thu Hang told reporters on Wednesday.
November 10, 2023 2:17 PM GMT+7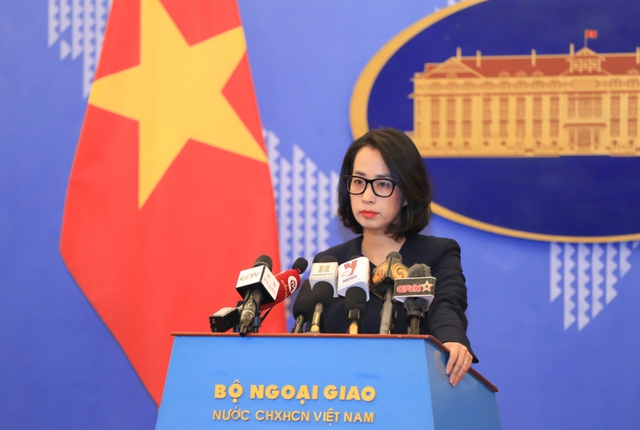 The Vietnamese citizens have been taken to a safe place in the northern area of this country bordering China, she added.

The Vietnamese embassy in Myanmar is coordinating with authorities in Viet Nam, Myanmar, and China to repatriate the citizens as soon as possible. The embassy has also asked Myanmar to guarantee security and safety for these Vietnamese nationals," Pham said.
The ministry recommended that Vietnamese citizens avoid travelling to Shan and Kayin states of Myanmar, while people staying in the two states should evacuate to a third country or return to Viet Nam, she said, adding that Vietnamese citizens should follow information from local administrations, the foreign ministry's Consular Department and embassy.
In case of emergency Vietnamese can contact the Vietnamese Embassy in Myanmar via the citizen protection hotline +959660888998, or the Consular Department's hotlines +84 981 84 84 84 and +84 965 41 11 18./.