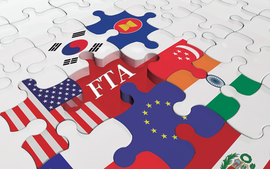 Economy
03/08/2023 11:27
VGP - The effective implementation of signed free trade agreements (FTAs) has helped Vietnamese traders expand and diversify export markets, products and supply chains, making it easier for their commodities to participate deeper in the global production and supply chains.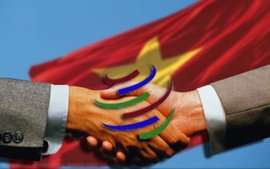 Policies
06/07/2023 12:00
VGP - The Government has issued a Resolution on improving the efficiency of international economic integration and promoting rapid and sustainable economic development in the period of 2023-2030.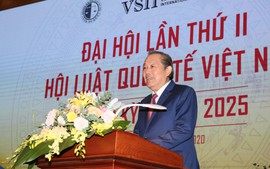 Government in action
28/11/2020 18:00
VGP – Permanent Deputy Prime Minister Truong Hoa Binh appreciated the efforts made by the Viet Nam Society of International Law (VSIL) in gathering support for the country's stance on the East Sea and other issues over the past five years.
}