ICT revenues up 5% in two months
VGP - Total revenues of Viet Nam's Information and Communications Technology (ICT) industry reached US$20.6 billion in January-February period, up 5 percent against the same period last year, reported the Ministry of Information and Communications (MIC).
March 07, 2023 3:17 PM GMT+7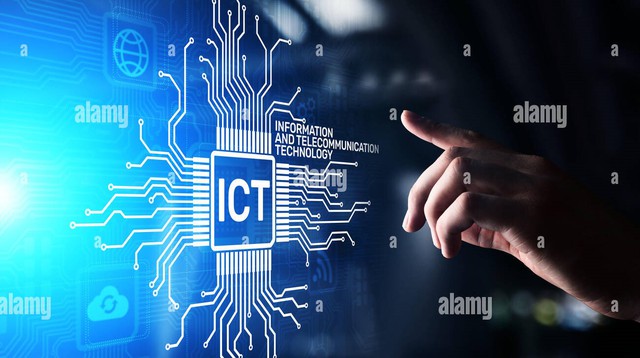 The above figure includes US$8.2 billion from exporting hardware and electronics products, a year-on-year increase of 4 percent.
The industry targets to raise revenues to US$165 billion in 2023, US$175 billion in 2024 and US$185 billion in 2025, according to the ministry.
The ministry also estimated that digital technology companies would contribute from 6-6.5 percent to the national GDP growth over the next three years.
In 2022, revenues from Viet Nam's ICT sector hit US$148 billion, representing an increase of 8.7 percent on year. Exports of hardware and electronic products rose by 11.6 percent to US$136 billion, resulting in a trade surplus of US$$26 billion in the sector, a significant improvement from a modest US$4 billion in 2021.
According to the MIC, the total number of digital tech firms in 2022 was 70,000, up 9.6 percent against the previous year.
Local firms gained a revenue of over US$2.2 billion from exporting software and IT services.
Particularly, there is an increasing number of R&D projects invested by foreign tech giants in Viet Nam such as Samsung, Qualcomm, Panasonic, and Intel.
The number of digital tech firms is expected to reach 80,000 by 2050, said the ministry./.