FDI inflows exceed US$25 bln in 11 months
VGP - Foreign direct investment (FDI) inflows to Viet Nam totaled more than US$25.1 billion over the last 11 months of the year, equal to 95 percent of the same period last year, according to the Ministry of Planning and Investment.
November 29, 2022 12:36 PM GMT+7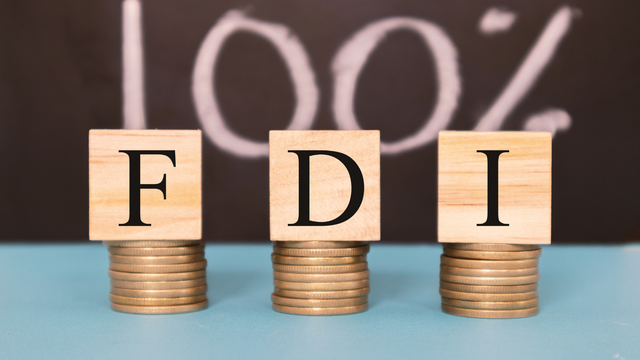 During the January-November period, the country granted investment certificates to 1,812 projects with total registered capital of more than US$11.5 billion, a year-on-year decrease of 18 percent.
Meanwhile, 994 projects increased their investment capital by US$9.54 billion, up 23.3 percent.
Remarkably, the disbursed volume of FDI reached US$19.68 billion, up 15 percent.
Manufacturing and processing took the lead among 19 sectors receiving foreign investment with US$14.96 billion, making up 59.5 percent.
It was followed by real estate (US$4.19 billion), electricity production and distribution (US$2.26 billion) and science and technology (US$1.03 billion).
Singapore was the largest investor in the Southeast country over the reviewed period with nearly US$5.78 billion, making up 23 percent of the total capital inflows, followed by Japan and the Republic of Korea with US$4.6 billion and US$4.1 billion, respectively./.