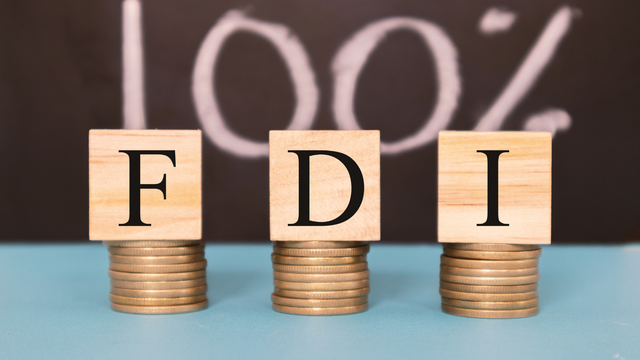 During the January-November period, the country granted investment certificates to 1,812 projects with total registered capital of more than US$11.5 billion, a year-on-year decrease of 18 percent.
Meanwhile, 994 projects increased their investment capital by US$9.54 billion, up 23.3 percent.
Remarkably, the disbursed volume of FDI reached US$19.68 billion, up 15 percent.
Manufacturing and processing took the lead among 19 sectors receiving foreign investment with US$14.96 billion, making up 59.5 percent.
It was followed by real estate (US$4.19 billion), electricity production and distribution (US$2.26 billion) and science and technology (US$1.03 billion).
Singapore was the largest investor in the Southeast country over the reviewed period with nearly US$5.78 billion, making up 23 percent of the total capital inflows, followed by Japan and the Republic of Korea with US$4.6 billion and US$4.1 billion, respectively./.