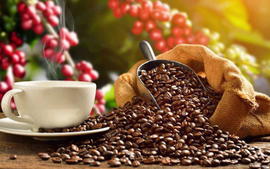 Economy
16/03/2023 19:46
VGP - Viet Nam shipped 113,550 tons of coffee worth €269 million (or US$287 million) to Spain, becoming the largest coffee supplier for the European country in 2022, according to the Statistical Office of the European Union.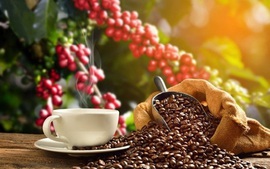 Economy
13/10/2022 16:35
VGP - Viet Nam has become the third largest supplier of coffee to the U.S. over the first eight months of 2022, reported the General Department of Customs.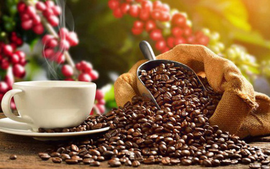 Economy
29/09/2022 20:24
VGP - Viet Nam Coffee Cocoa Association (Vicofa) forecasted that if the export price of coffee remained at a high level, as in the first half of 2022, Viet Nam's coffee industry would set a record export milestone of $4 billion by this year-end.
}