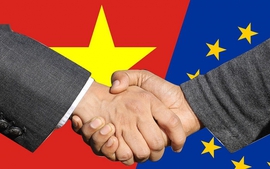 Opinion
16/12/2022 13:23
VGP - The Italian website La Città Futura published an article titled "Viet Nam, an important bridge for strategic cooperation between the EU and ASEAN".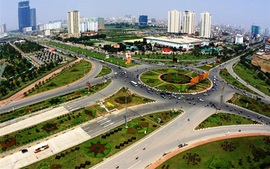 Economy
15/12/2022 11:46
VGP - The EU and its Member States announced the mobilization of €10 billion as part of Global Gateway to accelerate infrastructure investments in ASEAN countries at the EU-ASEAN Commemorative Summit.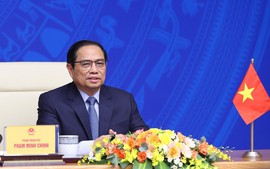 Politics
06/12/2022 10:32
VGP - Prime Minister Pham Minh Chinh will attend a summit commemorating the 45th anniversary of the ASEAN-EU relations in Brussels, Belgium, on December 14 and pay official visits to Luxembourg, the Netherlands, and Belgium from December 9 to 15.
}