Vietjet Air announces direct service with Kazakhstan's largest city
VGP - Budget carrier Vietjet Air on Wednesday announced the opening of the first direct air route from Nha Trang city in Viet Nam's central province of Khanh Hoa and Kazakhstan's financial hub and largest city of Almaty.
October 13, 2022 4:44 PM GMT+7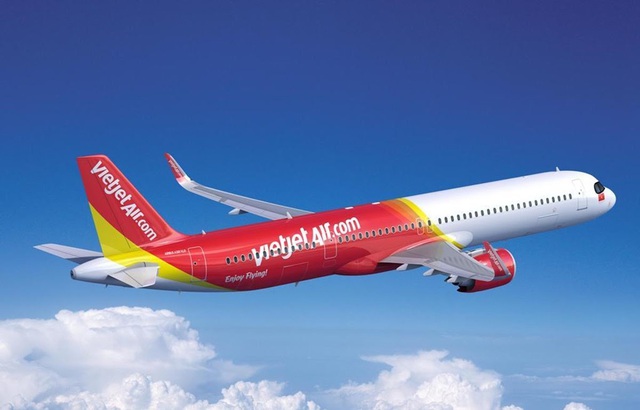 The event is among activities to mark the 30th founding anniversary of Viet Nam-Kazakhstan diplomatic ties.
From October 25, there would be two weekly flights from Nha Trang, a popular beach resort town, to Almaty every Tuesday and Saturday.
The air route is expected to contribute to fostering economic, trade and tourism linkages between the two nations and other countries in the region.

According to the State Revenue Committee of the Ministry of Finance of the Republic of Kazakhstan, trade between Kazakhstan and Viet Nam reached US$426.1 million, an increase of 11.6 percent compared to 2020./.