Viet Nam wins three medals on Day 14 of Asian Games
VGP — The national sepak takraw team of Viet Nam wrapped up their 19th Asian Games campaign with silver on October 7 in Hangzhou, China.
October 08, 2023 6:20 PM GMT+7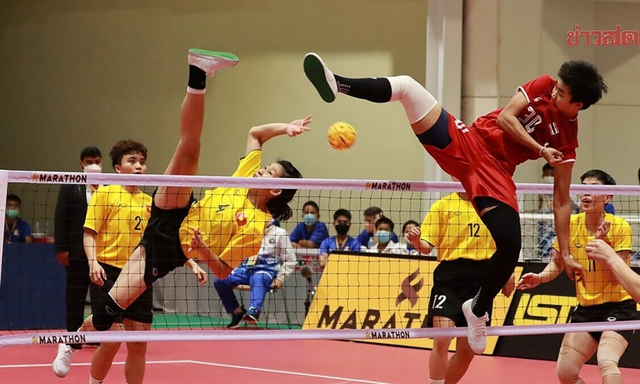 Viet Nam came second in the women's regu (team of three) losing 21-15, 21-12 to Thailand in the final match.

Nguyen Thi Ngoc Huyen, Tran Thi Hong Nhung and Tran Thi Ngoc Yen were still excited after they won gold in the women's quadrant on October 6.
However the world champion faced with a lot of difficulties in both two sets.
The technique and tactics for each different category were not the same.
Viet Nam team could not apply what they did in the quadrant victory.
The Thais were really strong in attacks. Pruepruk Somruedee, Khiaopak Sirinan, and Chitphuan Wiphada team worked very fluently to beat Viet Nam in 39 minutes at the Jinhua Sports Centre Gymnasium.
Viet Nam sepak takraw squad won one gold, one silver and one bronze.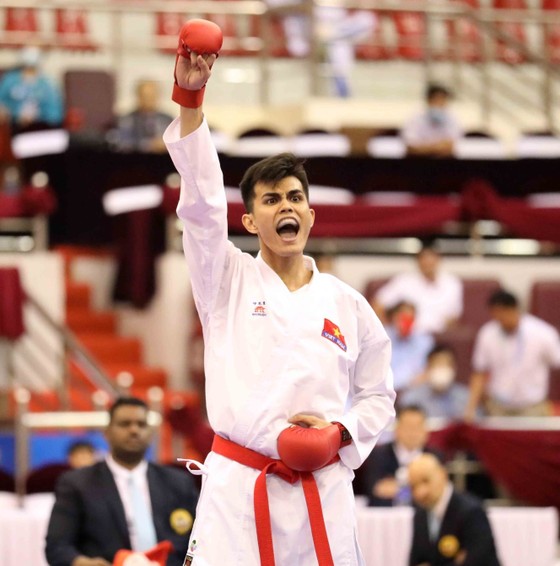 In karate, Do Thanh Nhan took bronze after beating Baek Junhyeok of South Korea 9-3.
"Honestly, I did not think that I could make special at this Games." said Nhan.
"The 84kg category is really tough. I asked myself to fight hard for the best."
Coach Duong Hoang Long said: "We have searched info about Baek and planned our tactics. My athlete delivered our plans well."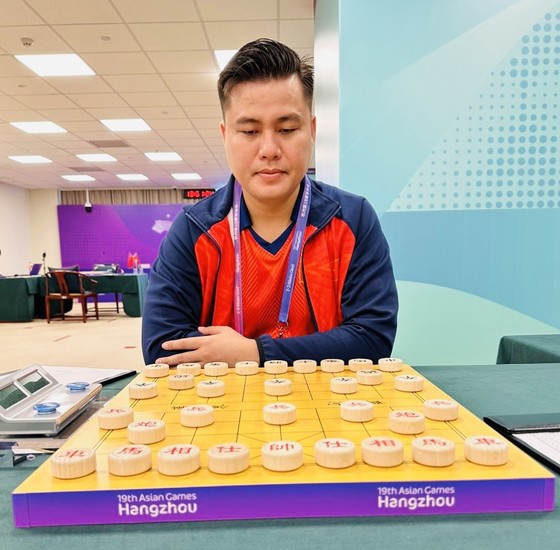 In xiangqi (Chinese chess), Lai Ly Huynh won over Liu Kuo Hua of last round of the men's individual category for his bronze.
Viet Nam has now collected three golds, five silvers and 19 bronzes medal. The SEA Games a champion sit at No 21 place.
China set a new record in the Asian Games medal table.
Day 14 of the Hangzhou Games saw the hosts pile up an astonishing 200 golds. This surpassed China's record of 183 gold, set at the Beijing Games in 1990.
Japan came second with 51 golds and South Korea were third with 42 golds./.