Viet Nam to welcome 100 millionth citizen in April
VGP - Viet Nam is forecast to welcome the 100 millionth citizen by mid-April, according to the Population and Labor Statistics Department under the General Statistics Office (GSO).
March 13, 2023 8:50 PM GMT+7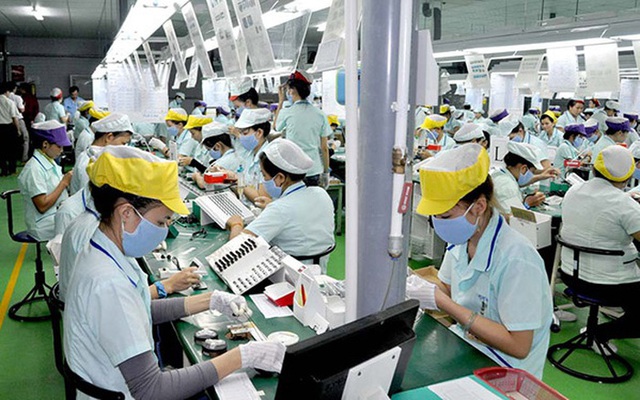 To celebrate this special event, the GSO in collaboration with the Ministry of Health, the Ministry of Public Security, and other relevant agencies will organize a number of activities, including a welcoming ceremony for the 100 millionth baby and a walking parade.
Viet Nam will officially become one of the 15 countries in the world and the third in Southeast Asia having a population of 100 million people, of which around 68 million are at working ages.
The population size not only offers good chances for Viet Nam to develop the society and economy but also poses challenges of aging populations in the future.
At midnight on April 1, 2022, Viet Nam's population reached 99.2 million.
Viet Nam entered a period of "golden population structure" (as the proportion of laborers doubling the dependent population) since 2007. The period is forecast to last until 2034.
The country's fertility rate has been declining rapidly, reaching and maintaining replacement fertility (2.1 children per woman) since 2006./.