Viet Nam resolute in combating drugs
VGP - Viet Nam is speeding up the fight against drugs for a drug-free community by making this June as a Month of Action for that effort.
May 16, 2023 2:09 PM GMT+7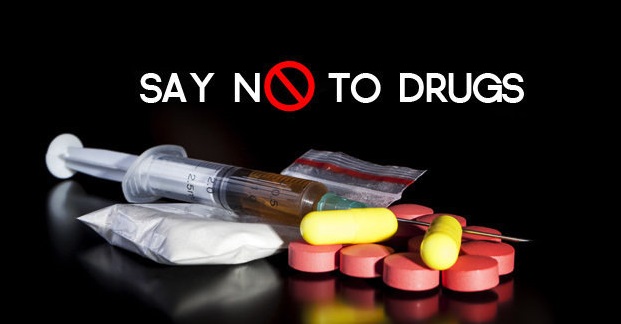 Under the motto "Drastic and effective drug prevention and control, enhanced responsibility, proactive coordination - For a drug-free community", the action month also aims to respond to the International Day against Drug Abuse and Illicit Trafficking and the National Day against Drug (June 26).

Specifically, a nationwide crack-down on drug crimes will be carried out.
The Ministry of Public Security is in charge of guiding relevant forces to speed up investigations, crack down on drug trafficking rings, especially large-scale, inter-provincial and trans-border ones and effectively manage illicit drug addicts.
The Ministry of Labor, Invalids and Social Affairs was tasked to enhance communications on drug rehabilitation work, particularly at drug treatment facilities and vocational training facilities.
Last year, customs officers cooperated with other authorities to discover over 23,000 drug trafficking cases with over 36,000 drug offenders, seize over 742 kg of heroin, 1.86 tones and 3.7 million pills of meth.
Viet Nam is a key trafficking hub for narcotics despite having some of the world's toughest drug laws.
Those convicted of possessing or smuggling more than 600 grams of heroin or more than 2.5 kg of meth face the death penalty.
The production or sale of 100 grams of heroin or 300 grams of other illegal narcotics is also punishable by death./.