Drug rehabilitation facilities need to be upgraded
VGP - Drug rehabilitation facilities need to be upgraded nationwide, particularly in the Central and Southern regions, said Deputy Prime Minister Tran Luu Quang.
April 22, 2023 5:45 PM GMT+7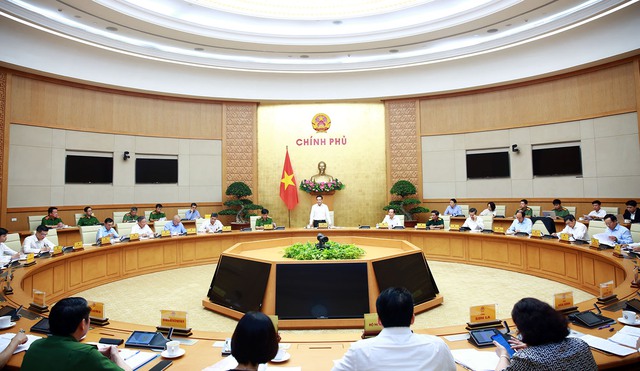 Tran made the above statement while addressing a meeting on drug prevention and control in Ha Noi on Friday.
Currently, Viet Nam is home to 110 drug rehabilitation facilities, 97 of which are government-run, most of them are overcrowded and yet to meet actual needs.
Only 19 out of 63 localities are capable of providing voluntary drug addiction services at households and community while 124 establishments are eligible to provide voluntary drug addiction services.
In 2022, there were 50,962 illegal drug users nationwide, a decrease of 15,325 ones compared to 2021 and 15,455 post-rehab people have been under control, focusing on the Northwest and the North Central.
Meanwhile, 196,110 drug addicts are recorded, a decrease of 9,071 ones against in 2021, half of them have not been sent to rehab centers (97,212 ones).
Functional agencies have detected and dealt with nearly 26,119 drug cases with almost 40,113 criminals.
Besides, they have also seized 743.7 kilograms of heroin, more than 2,100 kilograms of methamphetamine, 4 million meth pills and 460 kilograms of marijuana.