Viet Nam detects Omicron sub-variant BA.2.74
VGP - Viet Nam has detected the Omicron sub-variant BA.2.74, which is more transmissible than other sub-variants, according to the Ministry of Health.
August 17, 2022 6:21 PM GMT+7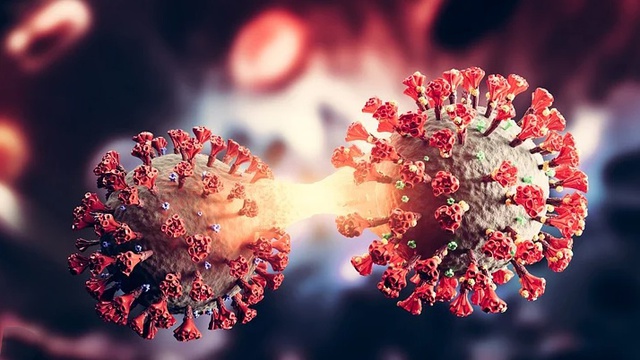 This is the 5th Omicron variant found in Viet Nam. Other variants are BA.4, BA.5, BA.2.74, BA.2.12.1, and BA.2.75.
The ministry urged localities to comply with regulations on reporting new cases and fully declare new cases of COVID-19 within 24 hours as prescribed by the ministry so that the figures can be sent to the National Steering Committee for COVID-19 Prevention and Control and the Prime Minister.

The localities should avoid reporting additional numbers of new COVID-19 cases that could lead to an inaccurate reflection of the pandemic and cause difficulties for forecasting.
The new strain emerged as Viet Nam recorded 14,490 infections over the past week with around 2,000 new cases on daily basis.
For the first time in months, Viet Nam is among the top four countries recording the highest number of COVID-19 cases in a week, according to the WHO.
The high number of recorded cases in Viet Nam were partly because of extra data provided by certain localities.
Viet Nam has documented over 11.37 million COVID-19 cases since the outbreak of the pandemic, ranking 12th out of 227 countries and territories./.