More Omicron sub-variant detected in Viet Nam
VGP - Viet Nam has detected BA.2.75 Omicron sub-variant, raising the number of Omicron sub-variants in the country to four, the Ministry of Health has reported.
August 16, 2022 12:42 PM GMT+7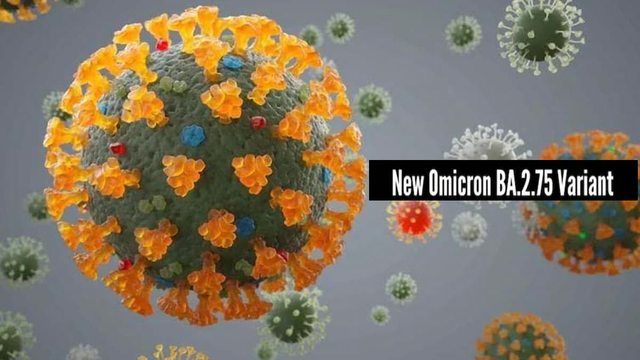 Other Omicron variants are BA.4, BA.5, and BA.2.12.1, the ministry added.
According to the Department of Preventive Medicine, under the Ministry of Health, some surveys show that the newly-detected variant can evade the immune system and easily attack human cells.
The average daily number of new infection cases over the last few days was around 2,000, said the ministry.

As of August 15, Viet Nam confirmed a total of 11,367,479 COVID-19 infection cases, ranking 12th among 227 countries and territories in the world and 112th in terms of the number of COVID-19 infections per one million population.
More than 251.4 million COVID-19 vaccine doses have been administered in the country, over 216.3 million of which were inoculated for adults over 18 while 21.5 million and 13.5 million doses were given to adolescents aged from 12-17 and children from 5-11, respectively.