Viet Nam among top 10 most popular destinations for Australian visitors
VGP - Viet Nam has been named among the top 10 most popular destinations for Australian tourists, according to the Australian Bureau of Statistics (ABS).
September 15, 2022 4:32 PM GMT+7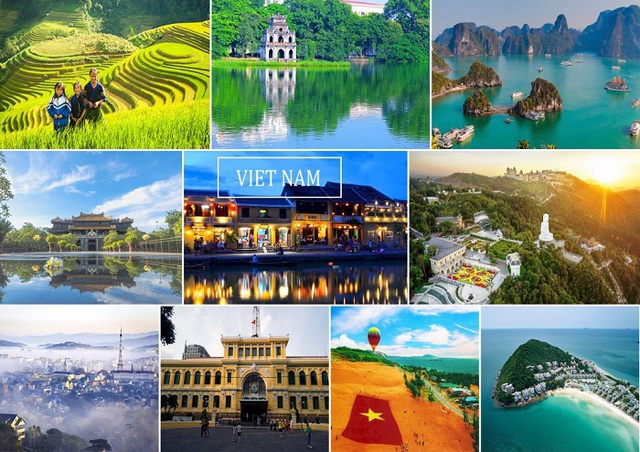 The ABS announced that more than 18,500 Australian visitors travelled to Viet Nam over the first seven months of 2022.
The number of Australian arrivals to Viet Nam in July increased by 8,200 compared to June, reported the agency.
Viet Nam welcomed more than 1.44 million international arrivals in the first eight months of 2022, a 13.7-fold rise from a year earlier, thanks to the reopening to foreign tourists and the resumption of international air routes, data showed.
Of the international arrivals, some 88 percent came to Viet Nam by air, up 18.5 times, while some 12 percent by road.
Viet Nam targets welcoming 5 million international arrivals in 2022./.