Viet Nam among most improved countries for doing business: EIU
VGP - Viet Nam is among the countries that record biggest improvements in in business environment over the past year, reported the Economist Intelligence Unit (EIU).
April 15, 2023 6:56 PM GMT+7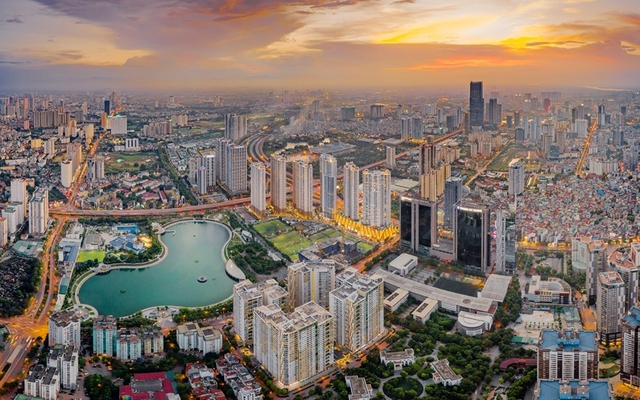 "The biggest improvements over the past year are in Viet Nam, Thailand, Belgium, Sweden, India and Costa Rica, according to the EIU's latest business environment rankings for the second quarter of 2023.
Viet Nam is the overall biggest mover worldwide, climbing 12 spots in the rankings, while Thailand improves by ten places and India by six.
The business environment report measures the attractiveness of the business environment in 82 countries on a quarterly basis, using a standard analytical framework with 91 indicators.

Earlier, in a report themed "Rising star: Viet Nam's role in Asia's shifting supply chains", the EIU noted that a key strength in Viet Nam's business environment is the country's proliferating membership of free-trade agreements.
Viet Nam participates in more trade pacts, with the latest being the EVFTA and RCEP, and has better relations with major trading partners than many of its regional neighbors. This lowers the cost of exporting clothing, footwear and electronics, among other goods, to major global markets.
A low-cost manufacturing base and internal political stability are among key factors that turns Viet Nam into a rising star in the region's shifting supply chains.
"The wide range of incentives offered to foreign businesses and market access granted by numerous free-trade agreements, combined with competitive wage costs at the low-skilled end, will ensure Viet Nam remains an attractive option for manufacturing operations and those seeking to diversify their supply chain in Asia," highlighted the EIU.