Viet Nam Airlines to launch direct flights to Mumbai from May 20
VGP - National flag carrier Viet Nam Airlines announced it will launch direct flights from Ha Noi and Ho Chi Minh City to India's Mumbai from May 20.
April 18, 2023 7:46 PM GMT+7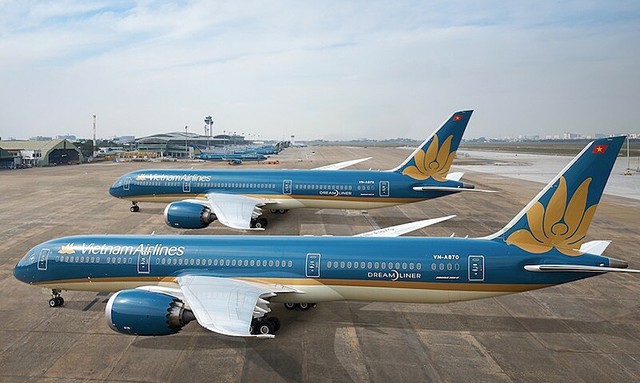 The carrier will operate four flights per week on the Ha Noi-Mumbai route on Tuesdays, Thursdays, Saturdays, and Sundays, and three flights on the Ho Chi Minh City-Mumbai route on Mondays, Wednesdays and Fridays.
Mumbai, capital city of the state of Maharashtra, is the second populous city in India, after New Delhi.
In June 2022, Viet Nam Airlines launched its first direct route between Viet Nam and India's capital city of New Delhi.
In recent years, India has become one of the leading trading partners with close and extensive relations with Viet Nam, especially in tourism. It is one of the 10 countries with the biggest search volume for tourism in Viet Nam.
According to the figures shared by the Viet Nam National Administration of Tourism, more than 109,000 Indians visited Viet Nam in the first 11 months of 2022, marking an average monthly growth rate of 49 percent, and making India one of Viet Nam's top five source markets.