Ten death row prisoners granted amnesty on National Day
VGP - President Nguyen Xuan Phuc has decided to commute the death penalty to life imprisonment for 10 prisoners, including two foreigners, on the occasion of the upcoming 77th National Day (September 2, 1945 – 2022).
August 31, 2022 6:16 PM GMT+7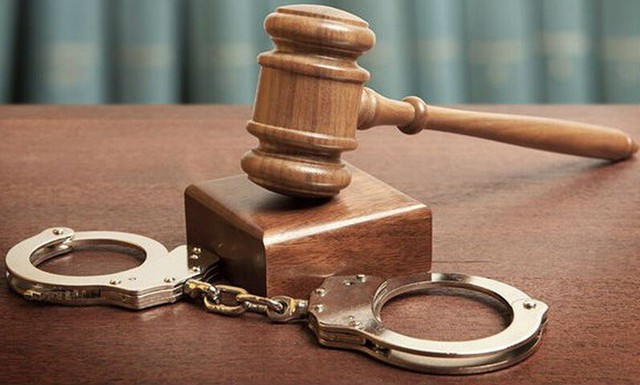 The decision was made based on the 2013 Constitution and at the proposal of the Chief Justice of the Supreme People's Court, the Prosecutor General of the Supreme People's Procuracy and the Chairman of the Presidential Office.
This year, up to 2,434 inmates who have excelled in performances in detention camps across the country will be granted parole ahead of Viet Nam's National Day (September 2), according to the Central Advisory Council on Amnesty.
Eligible inmates include those who are serving a definite prison sentence, prisoners who have life imprisonment commuted, and prisoners who are temporarily suspended from serving prison sentences.
Amnesty is a major policy of the Party and State, manifesting the fine tradition of the nation in strictly punishing law breakers while giving clemency and humanitarian treatment to prisoners who really rehabilitate themselves and wish to return to society as useful citizens.
The previous eight rounds of amnesty benefited 90,000 inmates. The rate of amnesty beneficiaries reverting back to crime was reportedly at 0.06% during the period./