Strengthening public-private partnership and digital transformation in tourism
VGP - In the first nine months of 2022, there were over 1.8 million international visitors to Viet Nam, reaching about 30 percent of this year' preset target.
October 28, 2022 5:00 PM GMT+7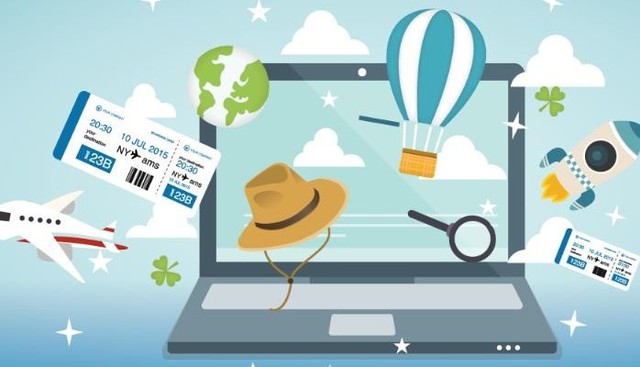 With only two months left until the end of the year, experts and regulators proposed many solutions to quickly recover the "smokeless industry", in which public-private partnerships and digital transformation were considered driving forces for international tourism development.
Viet Nam was also ranked No. 1 among the 25 countries with the fastest recovery of the domestic aviation market in the world after the pandemic.
According to experts, the great development potential of the aviation industry and the flexibility in planning small airports have increased connectivity and tourism development, including the public-private partnership.
Specifically, while resources from public sector investors are devoted to tourism infrastructure and training programs, improving the quality of human tourism resources, the private sector provides resources for tourism products and services, accommodation and transportation.
Besides public-private cooperation, digital transformation is also considered the key to opening the door to international tourism after the pandemic.
According to a survey by Indochina Capital Group and Wink Hotels, 64 percent of travellers use online channels and online travel agencies (OTAs) to book rooms, and 91 percent are interested in digital advertising from hotels.
"It is necessary to apply digital transformation in customer transactions and promote digital marketing to expand the market. Sustainable tourism development needs to be associated with the digitalization process", said Liz Ortiguera, Chief Executive Officer of the Pacific Asia Travel Association./.