Sharp increase in Indian visitors to Viet Nam
VGP - Viet Nam welcomed 82,066 arrivals from India over the last 10 months of 2022, witnessing an average monthly rise of 51 percent, reported the Viet Nam National Administration of Tourism.
November 05, 2022 10:36 AM GMT+7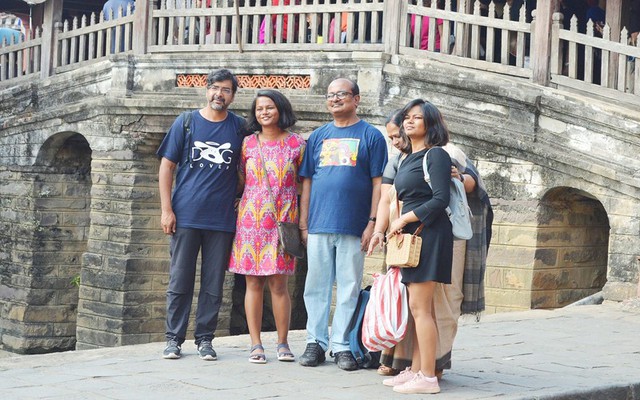 The capital city of Ha Noi, southern metropolis Ho Chi Minh City, Phu Quoc Island in the southern province of Kien Giang, the central city of Da Nang and Quy Nhon City in the central province of Binh Dinh are among favorite destinations of Indian visitors.
In October alone, as many as 20,681 Indian visitors traveled to Viet Nam, up 38 percent compared to the previous month and up 25.8 percent against the same period in 2019.
According to data from Google's Destination Insights, search volume for airlines to Viet Nam from India increased by 400 percent year on year in early April alone, and over 3,000 percent in late May.
Since the beginning of June, this rate has increased at a stable rate of more than 1,000 percent compared to the same period last year. The number of searches for accommodation in Viet Nam has also tripled since the beginning of April.
The top 10 countries with highest searches for Viet Nam tourism are the U.S., Australia, Singapore, India, the Republic of Korea, Japan, the UK, Malaysia, Thailand and Germany.
The Southeast Asian nation received over 2.35 million foreign visitors in the January-October period.
In October, the number of foreign arrived increased by 12 percent from the previous month to 484,000, according to the General Statistics Office.