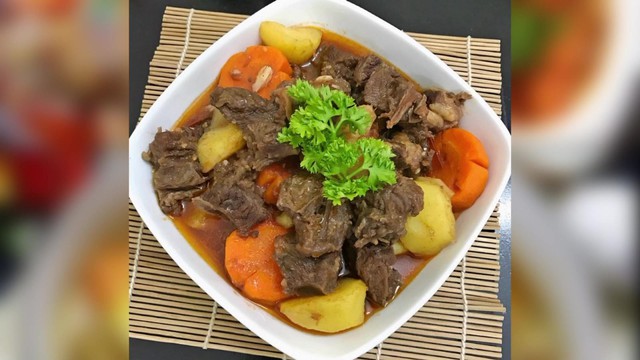 The sixth position went to bo kho which is a popular Vietnamese beef stew that can be consumed on its own or alternatively accompanied by a baguette on the side. It can also be served over noodles, whilst it is customary to serve a variety of fresh herbs on the side.
The dish includes ingredients such as diced beef, carrots, lemongrass, cinnamon, chili, pepper, garlic, and shallots, with all of them being simmered in a spicy and aromatic broth.
The origins of bo kho remain a mystery, although it is believed that the dish has many influences, from both the East and the West. In rural areas of the country, the stew is usually much spicier compared to urban areas, the website wrote.
It is traditionally consumed for breakfast, garnished with chopped green onions, coriander, and onions, it added.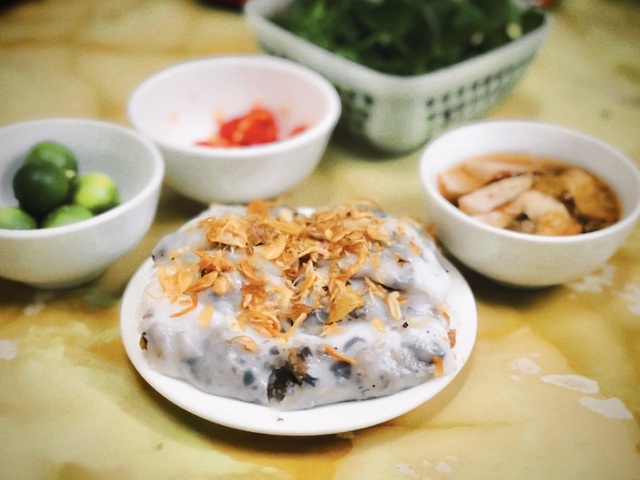 Meanwhile, Banh cuon (Steamed rice rolls stuffed with pork and mushrooms) ranks 96th in the list.
The popular Vietnamese street food consists of steamed rice rolls which are stuffed with pork (banh cuon nhan thit), mushrooms (banh cuon Thanh Tri) or both (banh cuon Ha Noi).
The dish is usually served with a fried shallot dip, sweet and sour fish sauce, a variety of fresh herbs, and lime-based sauce on the side, TasteAtlas shared.
It takes a special kind of skill to prepare these steamed rolls, which should always be extremely thin and translucent.
Banh cuon is mainly consumed for breakfast throughout Viet Nam, while a similar version of the dish is also present in Thai cuisine, where it is known as khao phan.
Rounding off the list of TasteAtlas's 10 best rated breakfasts were many representatives from across the world, namely Mercimek çorbası of Turkey, Syrniki of Russia, Croissant of France, Nan-e barbari of Iran, Chilaquiles of Mexico, Bougatsaof Greece, pão de queijo of Brazil, Komplet of Serbia, and Roti canai of Malaysia.
TasteAtlas is an encyclopedia of flavors, a world atlas showcasing traditional dishes, local ingredients, and authentic restaurants.
The website cataloged over 10,000 foods and drinks from across the world, with there being dozens of thousands yet to be researched and mapped.
TasteAtlas food rankings are based on the ratings of the audience.
For the ten best rated breakfasts in the world list until July 24, 19,680 ratings were recorded, of which 13,039 were recognized by the system as legitimate./.