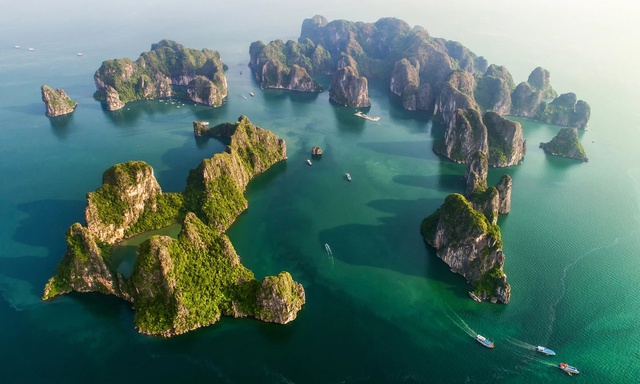 Topping the list is Ha Long Bay first recognized by UNESCO in 1994.
Viet Nam is finalizing explanatory reports, and complete the nomination dossier in line with regulations to update a nomination dossier for seeking UNESCO's recognition of "Ha Long Bay-Cat Ba Archipelago" as a world heritage site.
The travel magazine said that although these limestone karst pillars aren't unique to Viet Nam, nowhere on Earth is their scale so dramatic, sprouting some 1,600 spines from the waters of the Gulf of Tonkin, birthing towering islands and islets which are out of bounds to all but the native seabirds that have made them home, the article writes.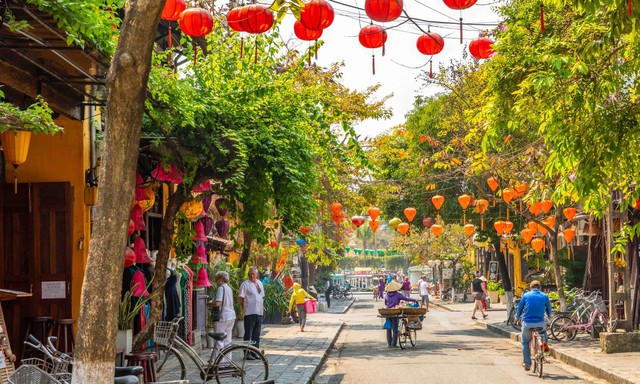 Hoi An Ancient City ranks sixth in the list. The central city was once a thriving port town and home to merchants from across Asia, until the Thu Bon River silted up some 200 years ago and traders were forced to move elsewhere.
Reminders of Hoi An's multi-cultural past can be found in its French-style buildings, Chinese Quarter, and dainty Japanese-style covered bridge. The Chinese influence is particularly visible in the city's assembly halls, with each being built according to the home province of its settlers.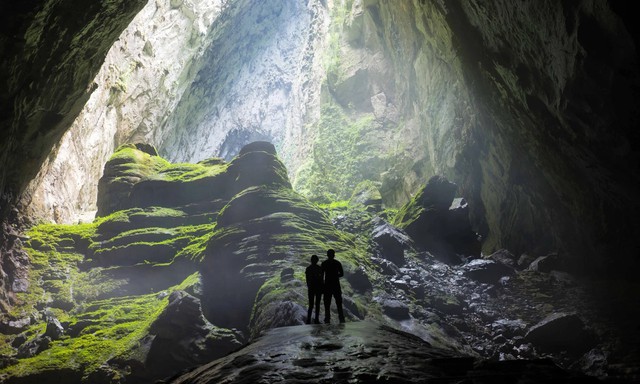 Phong Nha-Ke Bang National Park was positioned at the ninth place.
The park was recognized by UNESCO long before Son Doong cave was discovered, a five km-long cavern so big a skyscraper could fit inside which is the world's largest cave.
The area was opened to tourism services in 2013, although guided trips into its gaping limestone maw are still in their infancy. More caves are being found all the time, with the glistening underground stalagmite field of newly-discovered Hang Va becoming the latest to receive tours, according to travel magazine Wanderlust.
The list includes (1) Halong Bay, Cat Ba Island, Viet Nam, (2) Singapore Botanic Gardens, Singapore, (3) Luang Prabang, Laos, (4) Gunung Mulu National Park, Borneo, Malaysia, (5) Sukhothai and Associated Historic Towns, Thailand, (6) Hoi An, Viet Nam, (7) Temple of Preah Vihear, Cambodia, (8) Komodo National Park, Indonesia, (9) Phong Nha-Ke Bang National Park, Viet Nam, (10) Tubbataha Reefs Natural Park, Palawan, the Philippines, (11) Rice Terraces of the Philippine Cordilleras, the Philippines, (12) Kinabalu National Park, Borneo, Malaysia, (13) Tropical rainforest heritage of Sumatra, Sumatra, Indonesia, (14) Angkor archaeological park, Cambodia, (15) Thungyai-Huai Kha Khaeng wildlife sanctuaries, Thailand, (16) Borobudur temple compounds, Indonesia./.