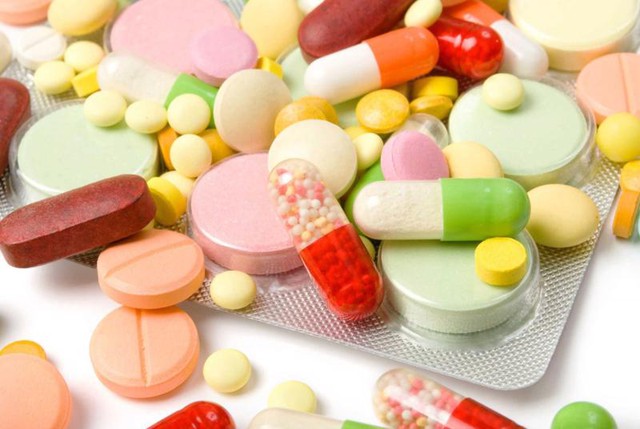 The DAV has worked with the World Health Organization (WHO) to study the latter's mechanism of drug storage, and to establish a connection between the storage of rare drugs and those in short supply in Viet Nam as well as other neighboring countries and WHO storage facilities.

As the country's legal framework for rare drugs is basically complete, the DAV asked healthcare facilities nationwide to stay proactive in forecasting demand and disease risks.
Hospitals across the country need to estimate and purchase a sufficient volume of drugs to satisfy their treatment demand, especially rare drugs, the DAV official said.
The move came following the botulinum poisoning cases recently detected in Ho Chi Minh City.
The health ministry had supported the hospitals where the botulism patients were in treatment in contacting foreign suppliers and the WHO to seek the antidotes, after being informed that botulism antitoxins were out of stock nationwide.
The WHO shipped six vials of Botulism Antitoxin Heptavalent (BAT) from its storage facility in Switzerland to Viet Nam to help treat the patients.
According to the U.S. Centers for Disease Control and Prevention, botulism is a rare but serious illness caused by a toxin that attacks the body's nerves.
The Viet Nam Food Safety Authority, under the Health Ministry, advised local people to strictly adopt food hygiene and safety practices, only consume food of clear origin, stop using expired canned food and food containers that appear damaged, bulging, or leaking.
People who develop the above-mentioned symptoms after consuming canned food should visit the nearest medical facility in their area for treatment./.