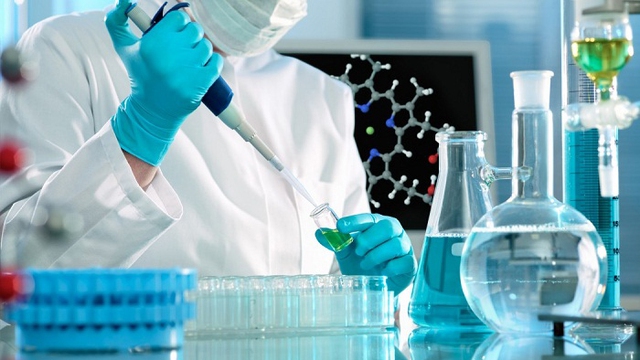 The action program aims to implement the Politburo's Resolution 36, dated January 30, 2023, on bio-tech development and application serving the national sustainable growth in the new context.
The Government tasked leaders of ministries, agencies and localities to focus on five tasks and measures including raising publi awareness of the importance of bio-tech development and application, considering it a priority mission and solution in socio-economic development plans of ministries, sectors, and localities involved.
They are requested to build and complete related laws, create favorable conditions for businesses, organizations, and individuals to partake in bio-tech research and for making breakthroughs and suitable applications in the domain.
The program targets to develop and make bio-technology part of life and a key economic-technical sector serving the national protection and construction.
The program aims to build a capable workforce, increase investment in infrastructure, support enterprise' access to new technologies and intellectual property patents, branding and product commercialization, and international cooperation.
The Politburo's Resolution No. 36-NQ/TW targets to turn Viet Nam into one of the top 10 Asian countries in terms of bio-tech production and services by 2030.
The bio-tech industry will become an important economic and technical sector, contributing around 7 percent of the gross domestic product (GDP).
By 2045, Viet Nam is expected to have a developed bio-tech sector and become one of the leading hubs of smart production and services, and bio-tech start-up and innovation in Asia. The sector will add 10-15 percent to the GDP by that time./.