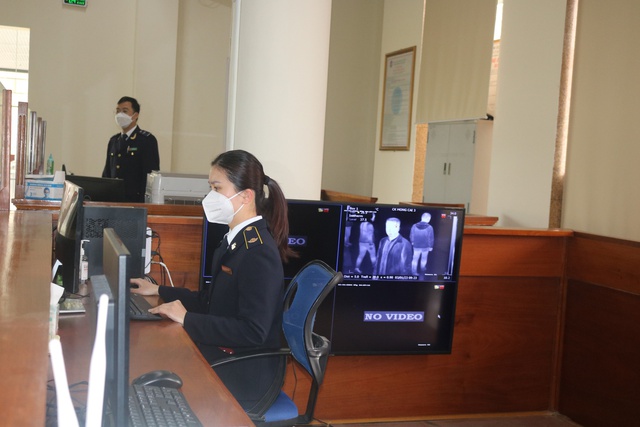 This is part of a plan issued by the northern border province of Quang Ninh to welcome back Chinese tourists to the locality following the northern neighbor's decision to lift its stringent zero-COVID policy from January 8.
For those who have no symptoms, immigration procedures will be carried out as usual.
The provincial Department of Tourism is assigned to work with travel agencies and border guard forces to know the exact number of Chinese tourists entering and leaving through border gates.
Regarding measures to prevent potential spread of COVID-as the province welcomes back Chinese tourists, Nguyen Trong Dien, director of the provincial Health Department, noted that international medical quarantines will be deployed for import-export activities.
Local authorities call on residents to get vaccinated, saying that it is the most effective way to prevent the spread of COVID-19.
Quang Ninh plans to welcome 12.5 million visitors and earn a revenue of VND30,000 billion in 2023./.