Prime Minister of New Zealand to pay official visit to Viet Nam
VGP - Prime Minister of New Zealand Jacinda Ardern will pay an official visit to Viet Nam from November 14-17.
November 10, 2022 7:57 PM GMT+7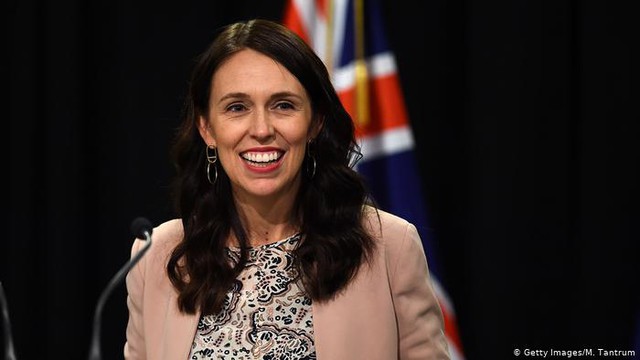 The visit will be made at the invitation of Vietnamese Prime Minister Pham Minh Chinh.
Viet Nam and New Zealand established diplomatic ties on June 19, 1975 and upgraded their relations to Comprehensive Partnership in September 2009.
The two nations officially advanced the bilateral relationship to Strategic Partnership in July 2020 and signed an Action Plan to implement the Strategic Partnership for the 2021-2024 period, on December 2021.
Viet Nam is currently the 16th largest trade partner of New Zealand. The bilateral trade value increased from US$300 million in 2009 to US$1.3 billion last year.
In the past nine months of 2011, the two-way trade hit US$1.1 billion, a year-on-year increase of 13.6 percent.
As of October 2022, New Zealand poured US$210.18 million in 49 projects in Viet Nam, ranking 39th among 139 nations and territories investing in the Southeast Asian country.
Meanwhile, the Southeast Asian nation invested in 11 projects with the total registered capital worth of US$38.4 million in New Zealand.
New Zealand has committed to providing NZD26.7 million in non-refundable official development assistance (ODA) for Viet Nam during the 2021-2024 period.