President to visit Thailand, attend 29th APEC Economic Leaders' Meeting
VGP - President Nguyen Xuan Phuc will pay an official visit to Thailand and attend the 29th APEC Economic Leaders' Meeting in Bangkok, Thailand, from November 16-19.
November 11, 2022 10:41 AM GMT+7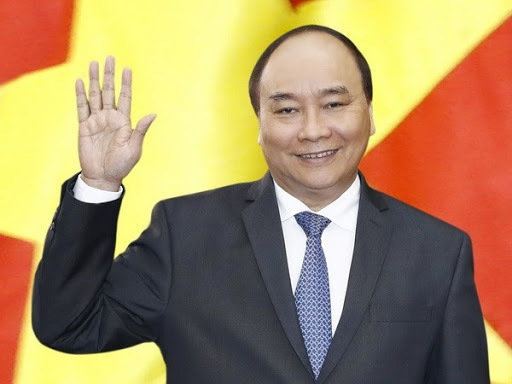 He will be accompanied by his spouse, and a high-ranking Vietnamese delegation.
The President's Thailand visit and attendance of the APEC Economic Leaders' Meeting is made at the invitation of Thai Prime Minister Prayut Chan-o-cha.
*Viet Nam became an official member of APEC on November 15, 1998. This manifested significant milestone in the implementation of Viet Nam's foreign policy of diversifying and multilateralizing external relations and integrating into the global economy.
During the 24 years of its APEC membership, the nation has made active and proactive contributions to the forum, thereby helping to promote regional peace, stability, cooperation, and economic connectivity and maintain APEC's role as a leading mechanism for economic connectivity in Asia-Pacific.
APEC membership includes Australia; Brunei Darussalam; Canada; Chile; the People's Republic of China; Hong Kong (China); Indonesia; Japan; the Republic of Korea; Malaysia; Mexico; New Zealand; Papua New Guinea; Peru; the Philippines; the Russian Federation; Singapore; Chinese Taipei; Thailand; the U.S. and Viet Nam.
*Viet Nam and Thailand established diplomatic ties on August 6, 1976. The two nations elevated the bilateral ties to Strategic Partnership in 2013 and to Intensive Strategic Partnership in 2019.
Statistics of the Viet Nam's General Department of Customs showed that in the first half of 2022, Viet Nam's export turnover to Thailand reached US$3.6 billion, up by 19.4 percent over the same period last year.
Meanwhile, Viet Nam spent US$7.01 billion on imports from Thailand, a year-on-year increase of 5.8 percent./.