Over 5,000 Vietnamese accommodation facilities awarded sustainable badge
VGP - As of this November, 5,093 Viet Nam-based accommodation facilities have been presented the Travel Sustainable Badge from Booking.com for their efforts to operate more sustainably.
November 21, 2022 1:38 PM GMT+7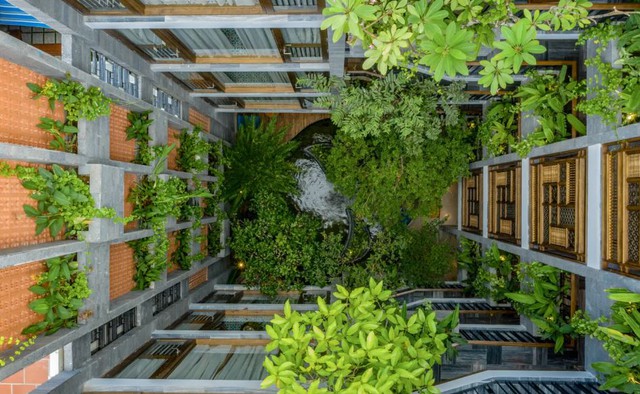 Viet Nam is among the top five countries in Asia Pacific with the highest number of accommodation providers.
Winners of badge are chiefly located in big tourism hubs like Ho Chi Minh City, Ha Noi, Da Nang, Hoi An and Nha Trang.
However, other big tourism destinations including Hue, Ha Long, Sa Pa and Phu Quoc are home to a few of sustainable badge owners.
Grasping the post-pandemic trend, Vietnamese accommodation providers have been constantly renovating to meet the criteria of an eco-friendly accommodation.
Some 96 percent of Vietnamese travelers confirmed that sustainable tourism is important to them.
Booking.com's Sustainable Travel Report 2022 contains insights gathered from more than 30,000 travelers across 32 countries and territories, sustainable travel is a global trend.
Booking.com, one of the world's leading digital travel platforms, launched of its Travel Sustainable badge, a credible, globally relevant sustainability measure that provides highly coveted information to travelers in Singapore looking to make more sustainable travel choices./.