Nearly 500,000 SMEs supported with digital transformation
VGP - The number of small- and medium-sized enterprises (SMEs) getting access to the digital transformation support program increased from 190,000 ones in April to more than 490,923 by September this year, accounting for 61 percent of the total number of enterprises nationwide.
October 28, 2022 4:44 PM GMT+7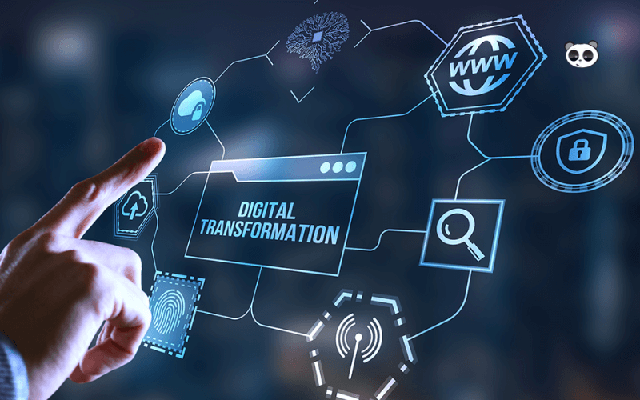 In late January this year, the Ministry of Information and Communications (MIC) officially rolled out a program to support digital transformation of SMEs, called SMEdx.
It is part of a series of projects to support SMEs in digital transformation via "Make in Viet Nam" platforms.
As of September, more than 62,000 firms use platforms of the SMEdx, making up 13 percent of the total number of SMEs benefitting from the program.
The corporate governance platform is widely deployed by enterprises with 39.8 percent, followed by human resource and organization 17 percent, tourism and hospitality 16 percent, technology infrastructure 14 percent and finance and accounting 10 percent.
Some localities reported the high proportion of SMEs using SMEdx including Ha Noi (34 percent), Ho Chi Minh City (32.7 percent), Da Nang City (11.5 percent), Ca Mau province (7.5 percent) and Binh Duong province (2.5 percent)./.