Ministry announces length of public holidays in 2023
VGP - Employees who are civil servants and public employees are entitled to public holidays and Tet for about 19 days in 2023, announced the Ministry of Labour, Invalids and Social Affairs.
December 27, 2022 10:26 AM GMT+7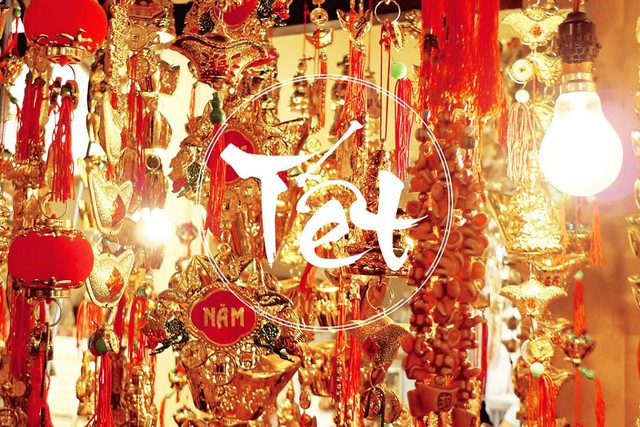 Accordingly, State employees will be granted three days off during the New Year holiday, from December 31, 2022 to January 2, 2023.
In the case of agencies and units working under the regime of one day off per week on Sunday, the 2023 New Year holiday schedule will be two days off, from January 1, 2023, to the end of January 2, 2023.
Meanwhile, the Lunar New Year (Tet) break will last seven consecutive days, from January 20, until the end of January 26. This includes five days off for the Lunar New Year and two days off to make up for weekly rest days as prescribed in Clause 3, Article 111 of the Labor Code.
On the occasion of the commemoration of Hung Kings – the nation's traditional founders, this falls on the 10th day of the third lunar month (April 14) and on April 29, 2023.
Therefore, the anniversary of Hung Kings will be connected with the holidays of April 30, Victory Day and Labor Day. Civil servants and officials will take five-day leave from April 29 until May 3.
In celebration of the National Day on September 2, State employees will be given four days off work from September 1 to September 4.
For the National Day holiday, in addition to September 2, the employer chooses to take an extra day off Friday, September 1, 2023, or Sunday, September 3, 2023.
After choosing a day off, the employer must notify the employee of the plan to take a break for the Lunar New Year and National Day in 2023 at least 30 days before implementation.
However, the Minister of Labor, Invalids and Social Affairs encouraged employers to apply the Lunar New Year holiday 2023 for employees lasting seven days as prescribed for civil servants./.